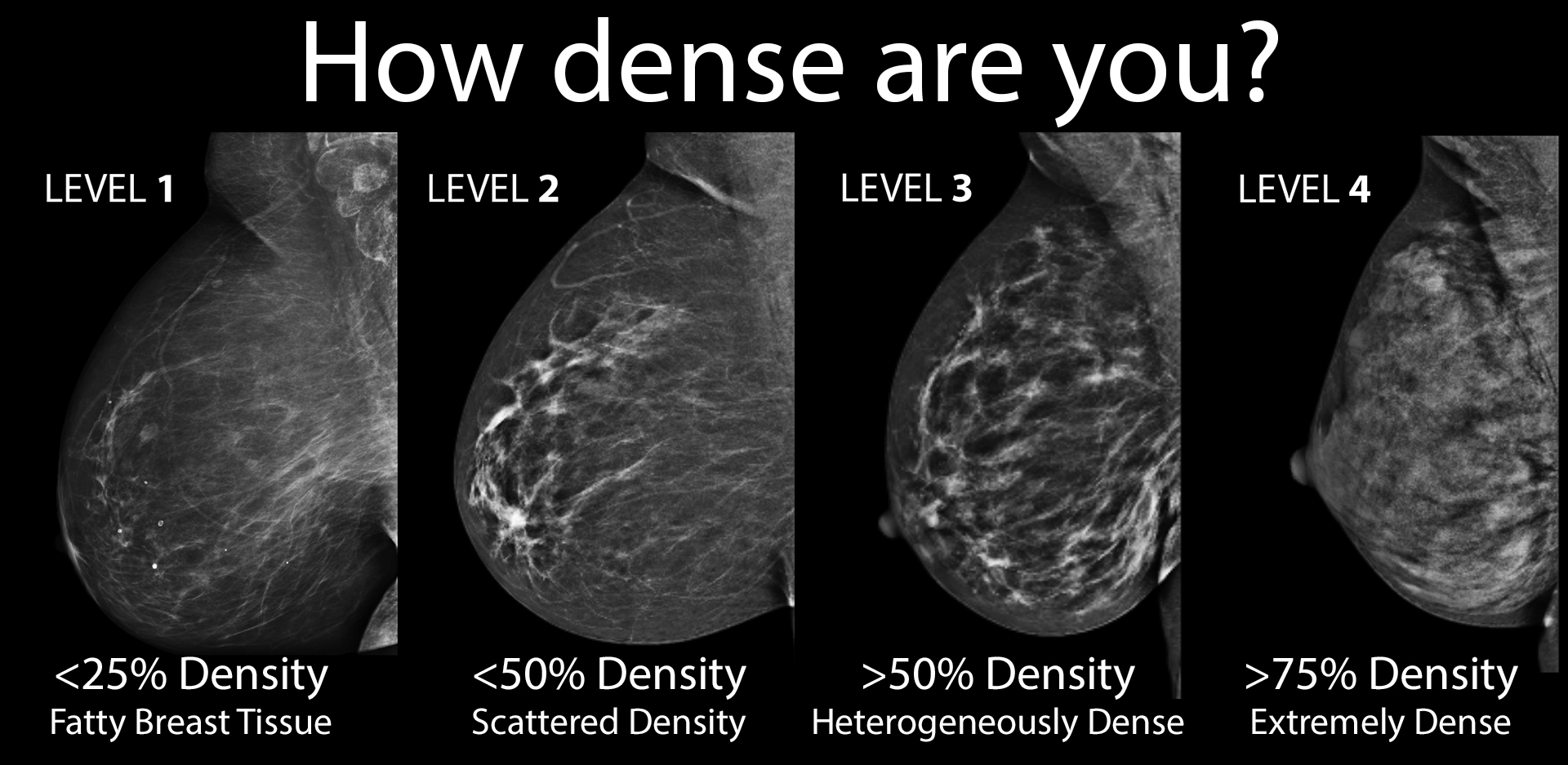 Nearly half of women who are eligible for mammography screening have never heard of breast density, and approximately half are unaware of breast density's effect on cancer detection and risk, according to a new study published online in the Journal of Clinical Oncology.
This knowledge gap appears to be influenced by factors such as race, income, and education, making it even more crucial to address the problem, researchers from the Mayo Clinic in Rochester, MN, noted.
How can so many women be unaware of breast density and its effects, especially since 21 states in the past six years have passed legislation mandating that women with dense tissue be notified of their status? Little research has been conducted to determine whether these laws have increased women's awareness of breast tissue density and its risks, according to researchers.
Click here to read the rest of the story.